Register gifts & expenses with simple GRC software
Resolve is a simple Governance, Risk & Compliance reporting software purpose-built for declaring Gifts, Interests, Travels & Vehicle Expenses.
Is your current process the best way to register gifts & expenses?
Manual methods or systems that aren't fit for purpose can do more harm than good.
Spreadsheets & paper can't handle 100,000's of entries...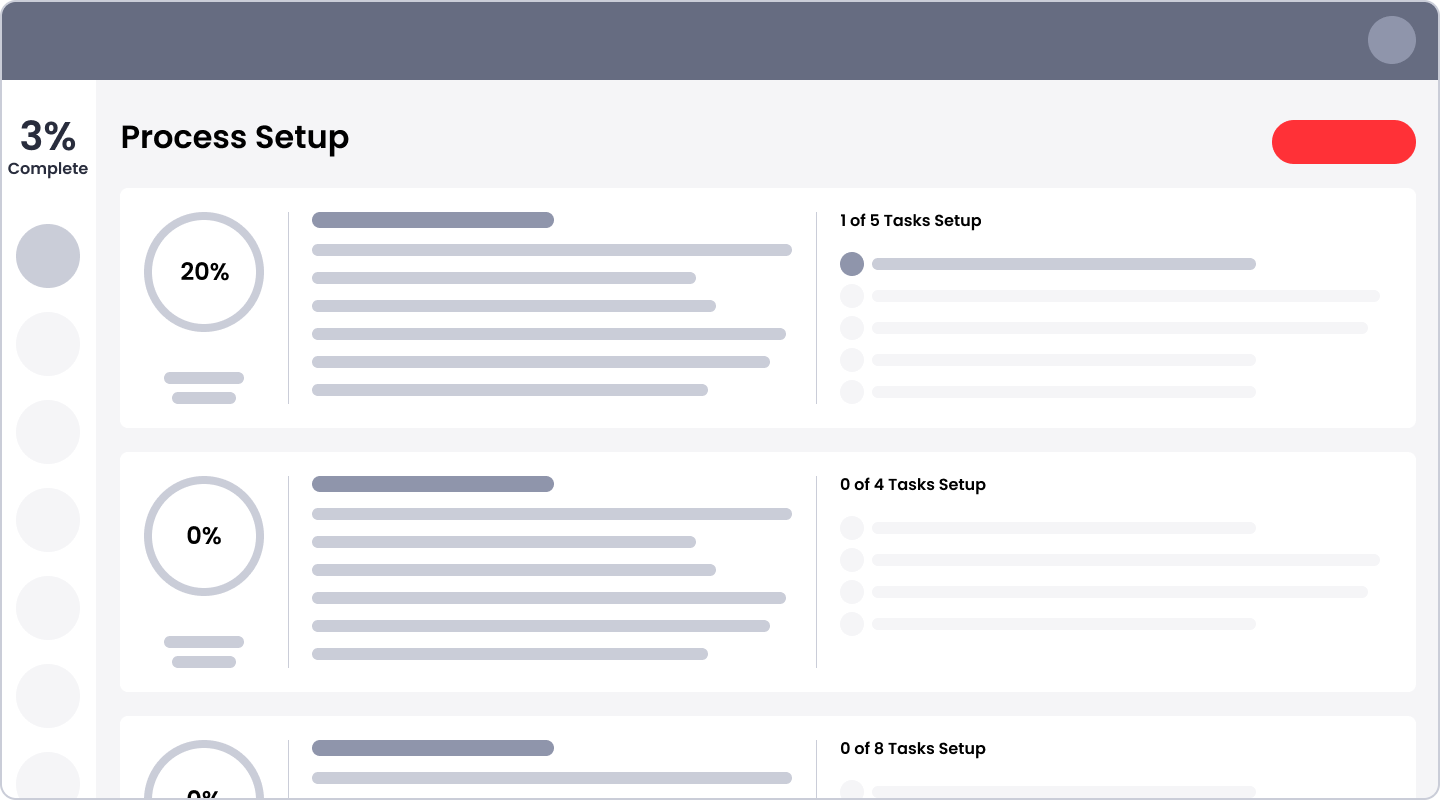 Generic or multipurpose software is difficult to use...
How much is this costing your organization?
The cost of doing nothing could be much more than doing something about it.
What if you could register gifts & expenses more safely & effectively?
Resolve is the only purpose-built gifts and expenses software that has all the features you need to speed up data-entry and eliminate compliance risks.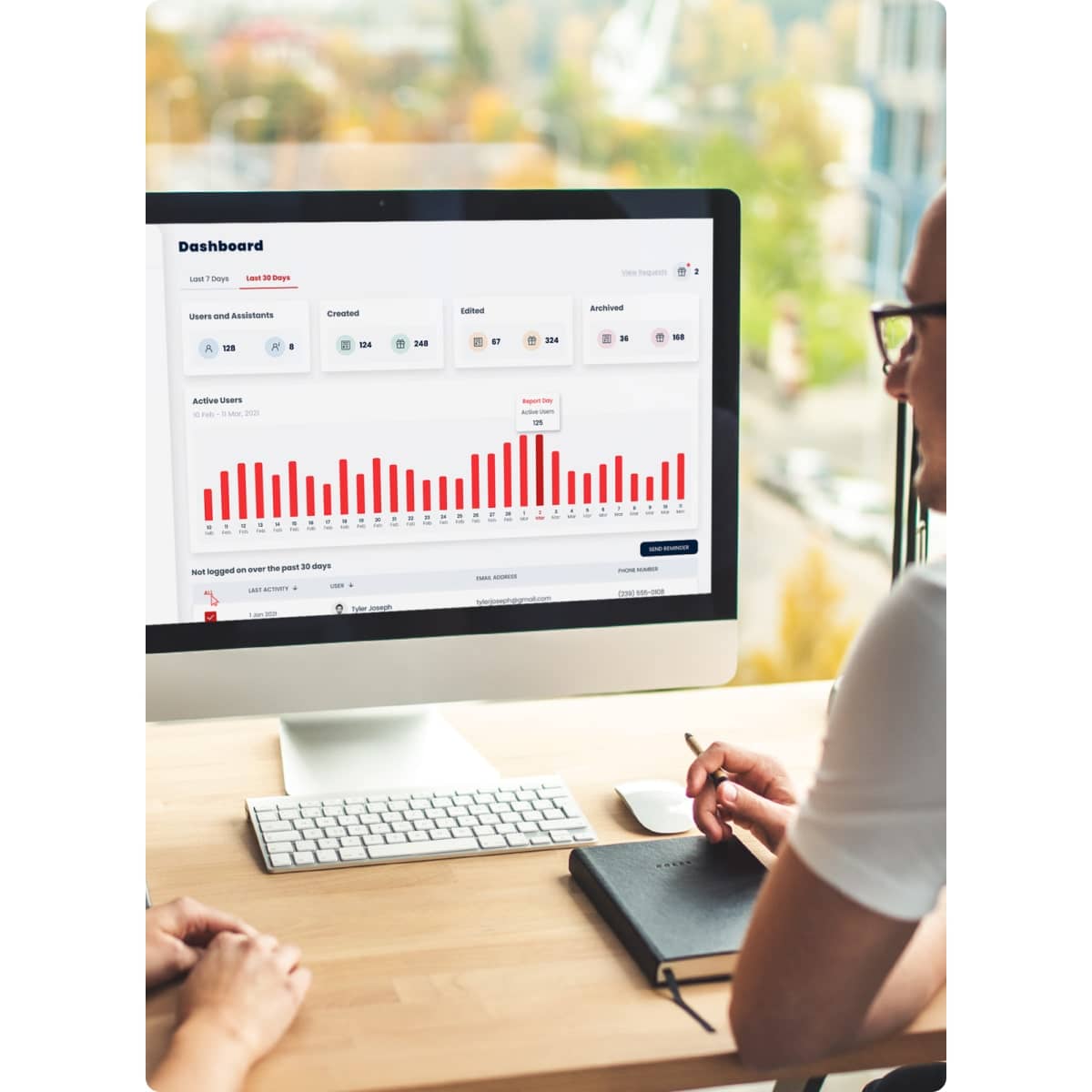 Built by HR teams for HR teams
Take the leap with a faster, more compliant and tailored reporting solution without having to completely change your existing processes - you can hit the ground running in seconds.
Avoid compliance & legal risks
Remove the reputational risks and legal ramifications associated with not recording gift, interest or travel data by arming your team with sophisticated tools, ensuring full compliance is maintained at all times.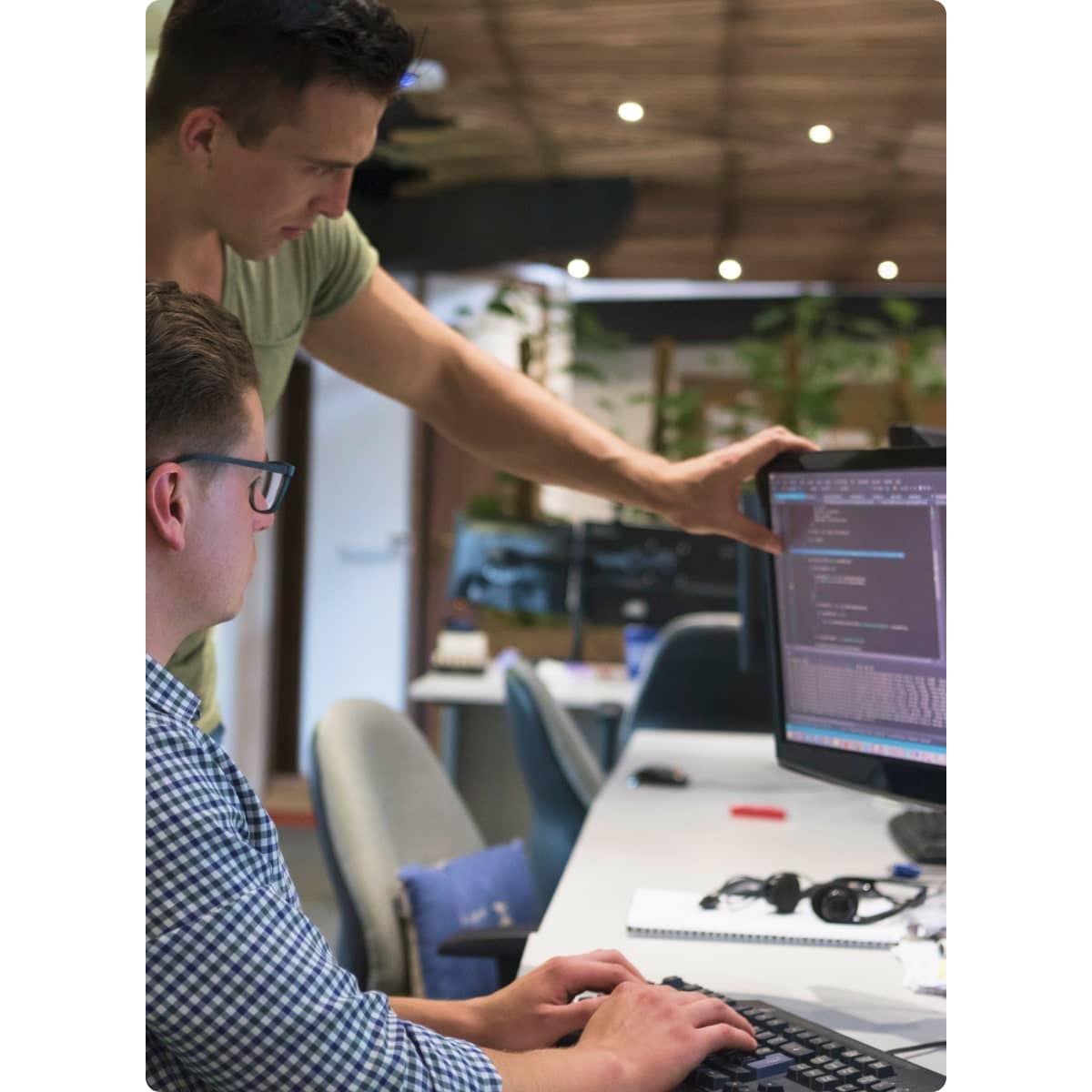 Protect & secure what matters
Maintain the appropriate balance of collaboration and control, while giving your team peace of mind that all organizational data is fully protected at all times.
Transparent, flexible pricing models
Declare Gifts & Expenses
Simple GRC software register for gifts, interests, travel & vehicle expenses.
Multifactor Authentication
Keep logins and data secure using two or more verification factors.
Reminders & Notifications
Calendar-based reminders for important dates & events​.
Secure Hosting
Multi-layered, highly secure hosting from Microsoft Azure.
Reporting & Analytics
Dashboard reports & analytics, activity logs, periodic reports plus much more.
Custom Branding
Resolve is fully white-labelled to your organization with logos and colors.​
Organizations are already making the switch to Resolve, when will you?
Just request a demo below to get started.