Committed to transparency.
We build software that empowers every organization and their employees to do the right thing.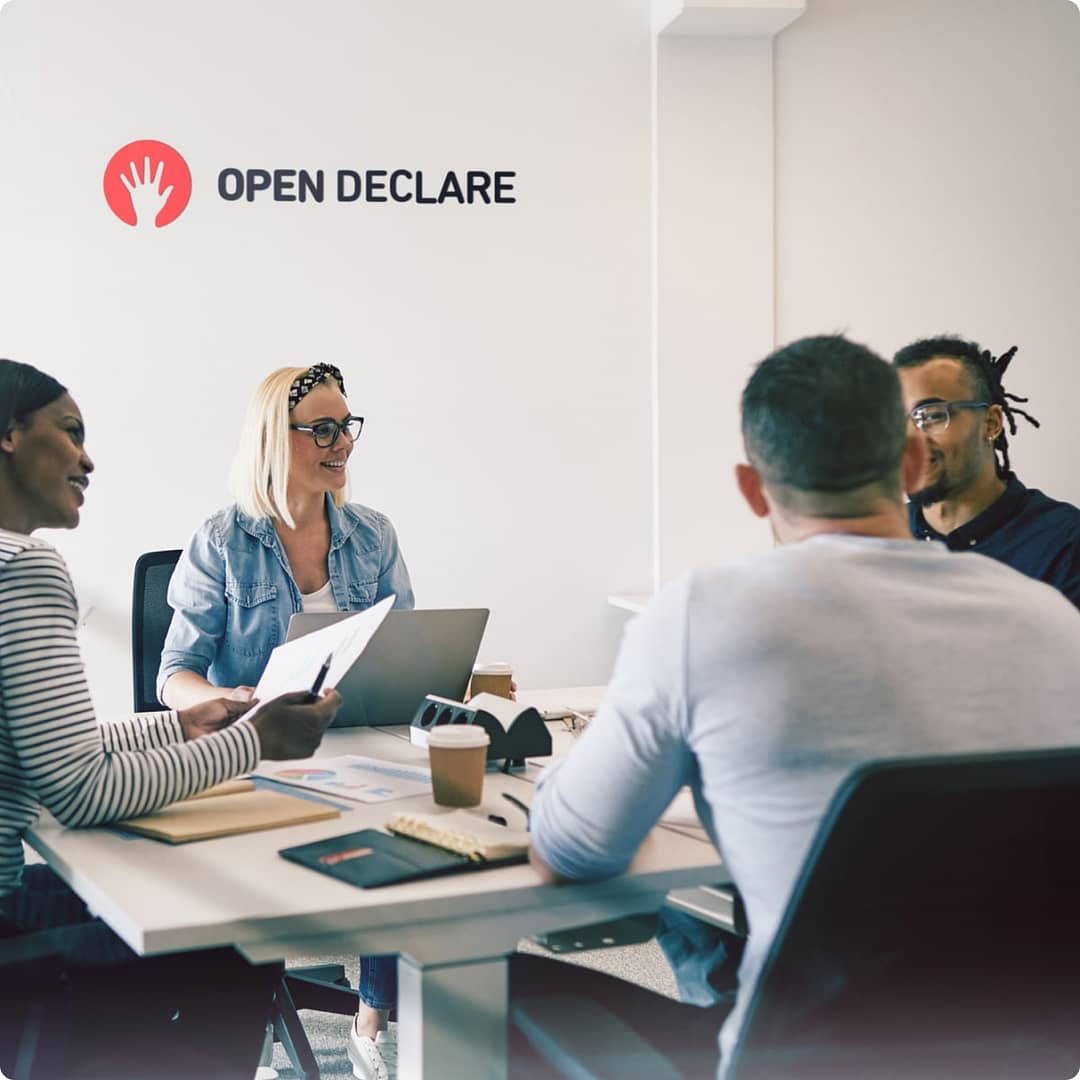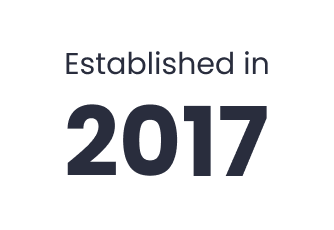 Open Declare is an award-winning company building next generation software to advance the rule of law around the globe. Our software operates at the intersection of politics, law, and technology.

We specialise in helping our clients meet their compliance and statutory obligations with their disclosures of Political Donations, Gifts, Personal Interests, and Travel Records.


TRANSPARENCY BY THE NUMBERS
A common theme with our solutions is that we automate previously manual and paper-based business processes. The results are increased efficiency, reduced costs, and improved CX.
We're privileged to work in a company that truly has a higher purpose, by advancing the rule of law around the world, increasing transparency, and fighting corruption.
To further strengthen our data security and data integrity, we recently decided to embrace blockchain and smart contracts for our solutions. Watch this space, we say!