Our software helps you not lose it.
Foster the culture of transparency, safeguard integrity and build trust.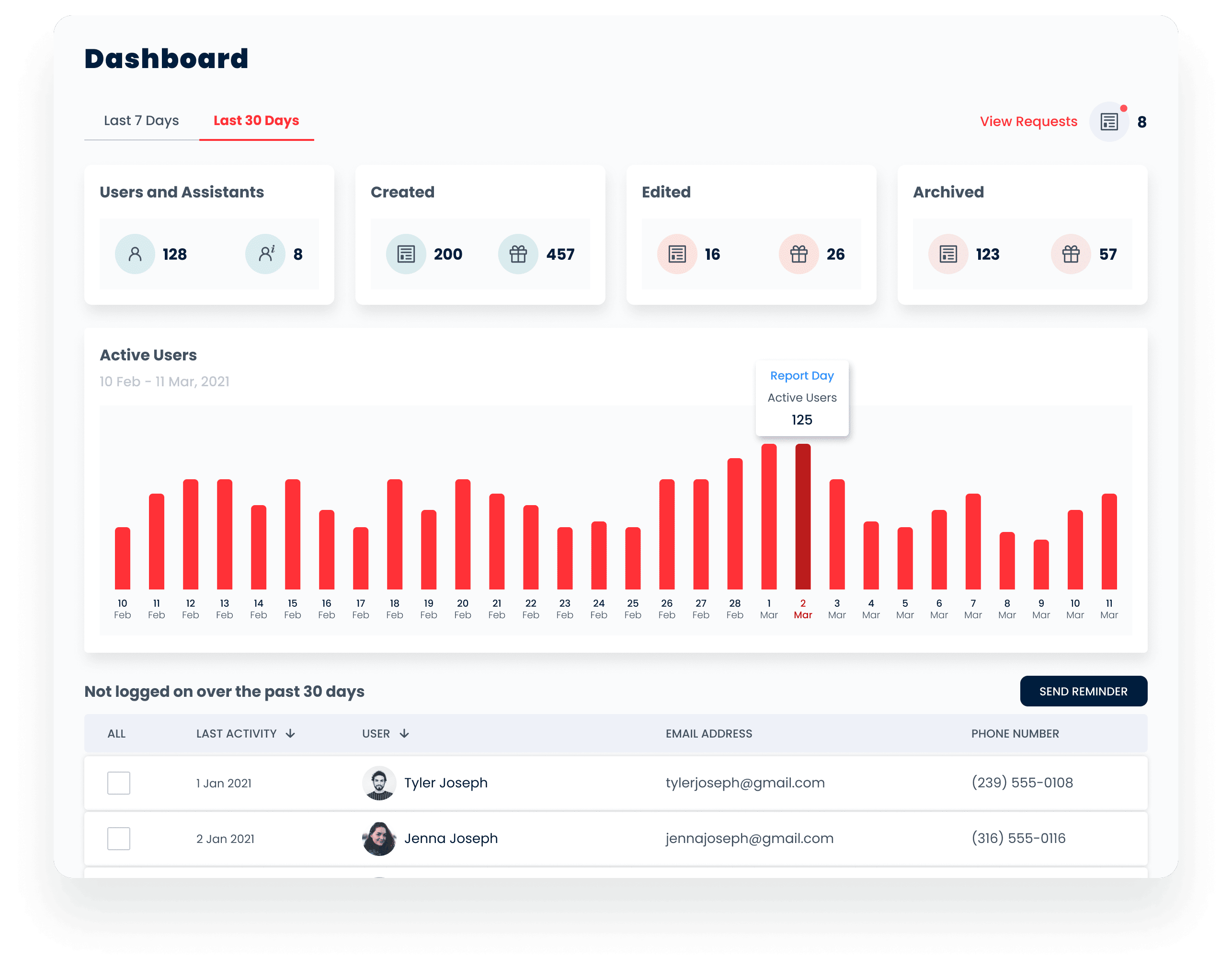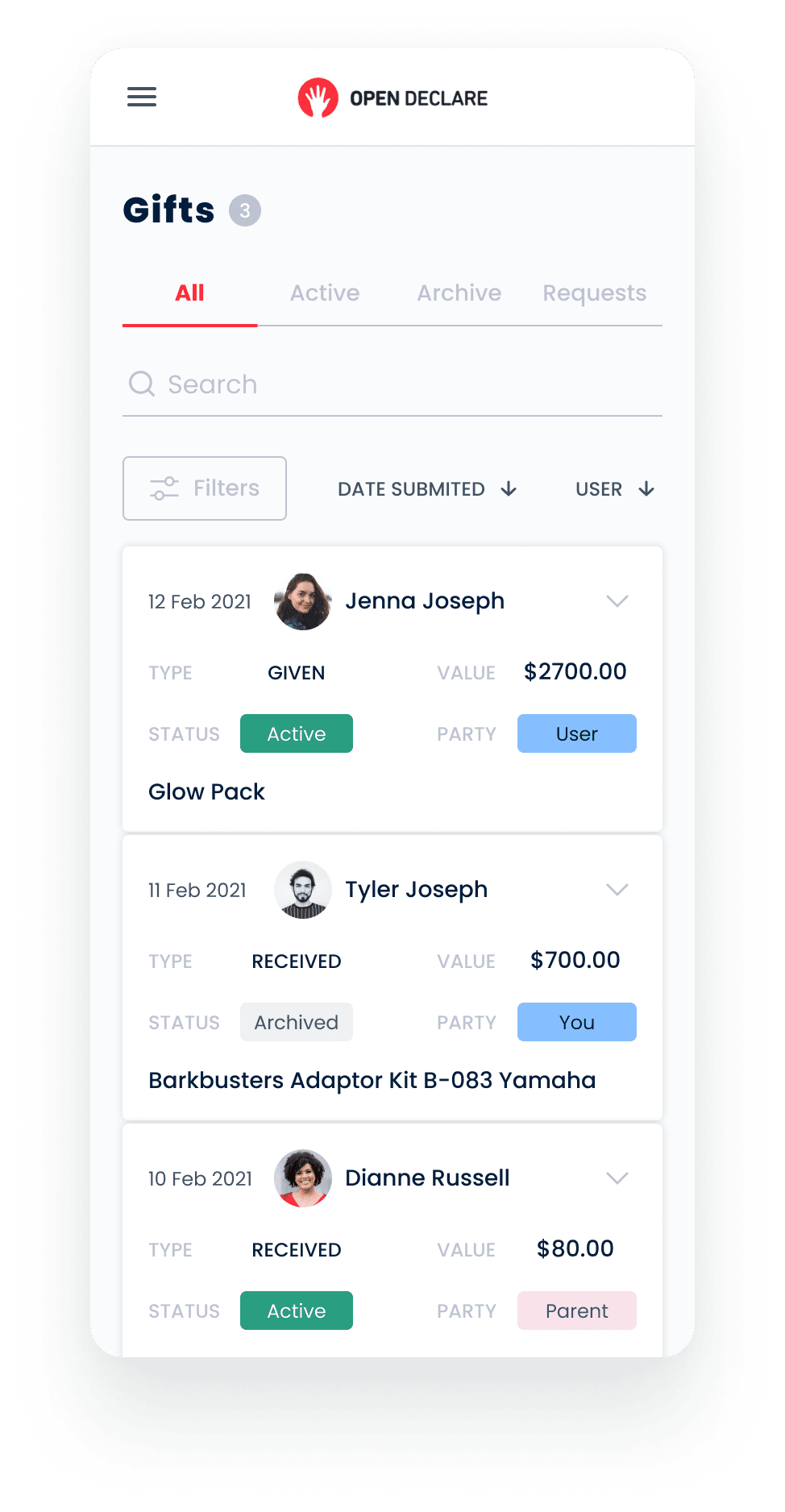 Register gifts, interests & travel
Resolve, a specialized B2B software, is an online HR solution for staff – and executive and management staff in particular – to record Gifts, Personal Interests, and Sponsored Travel.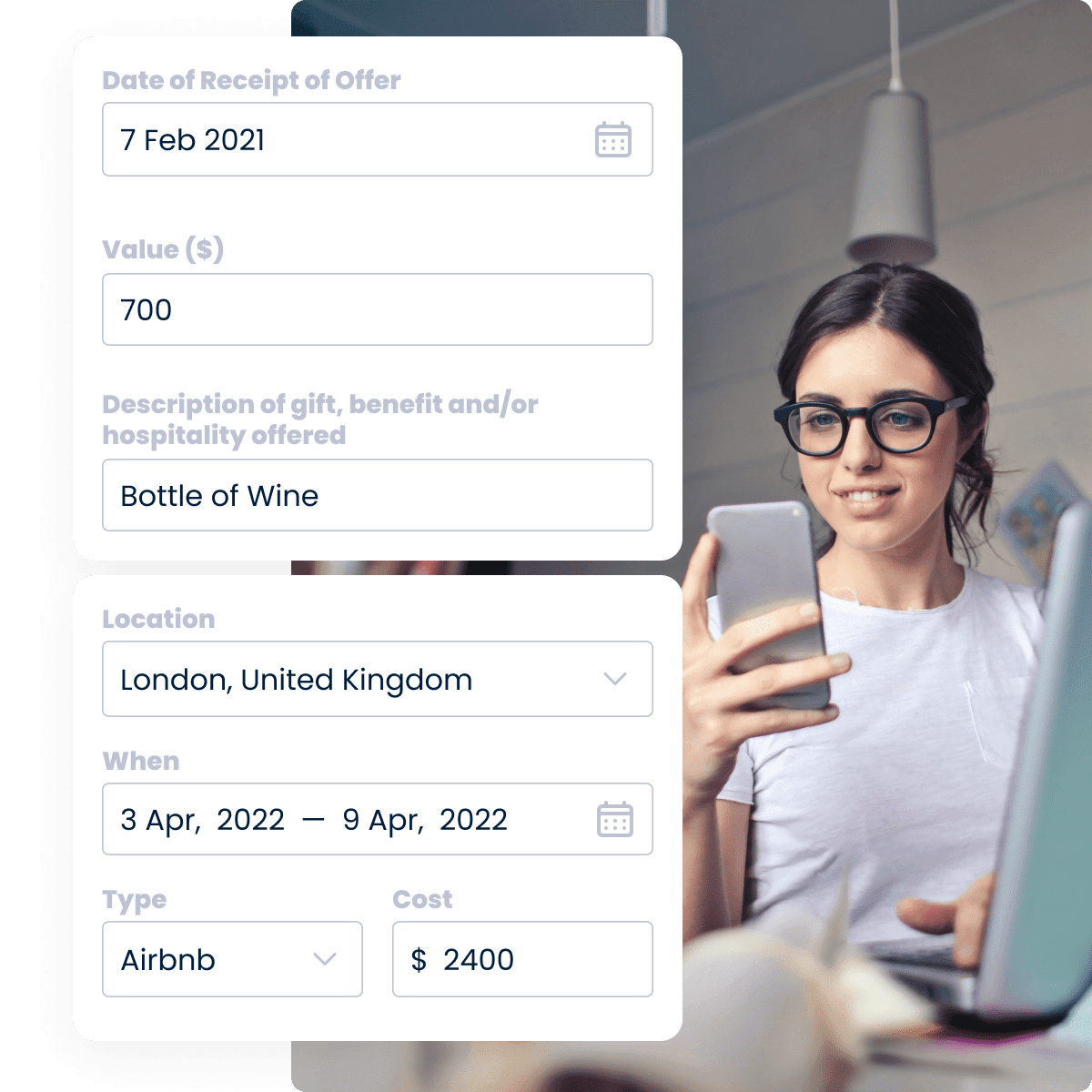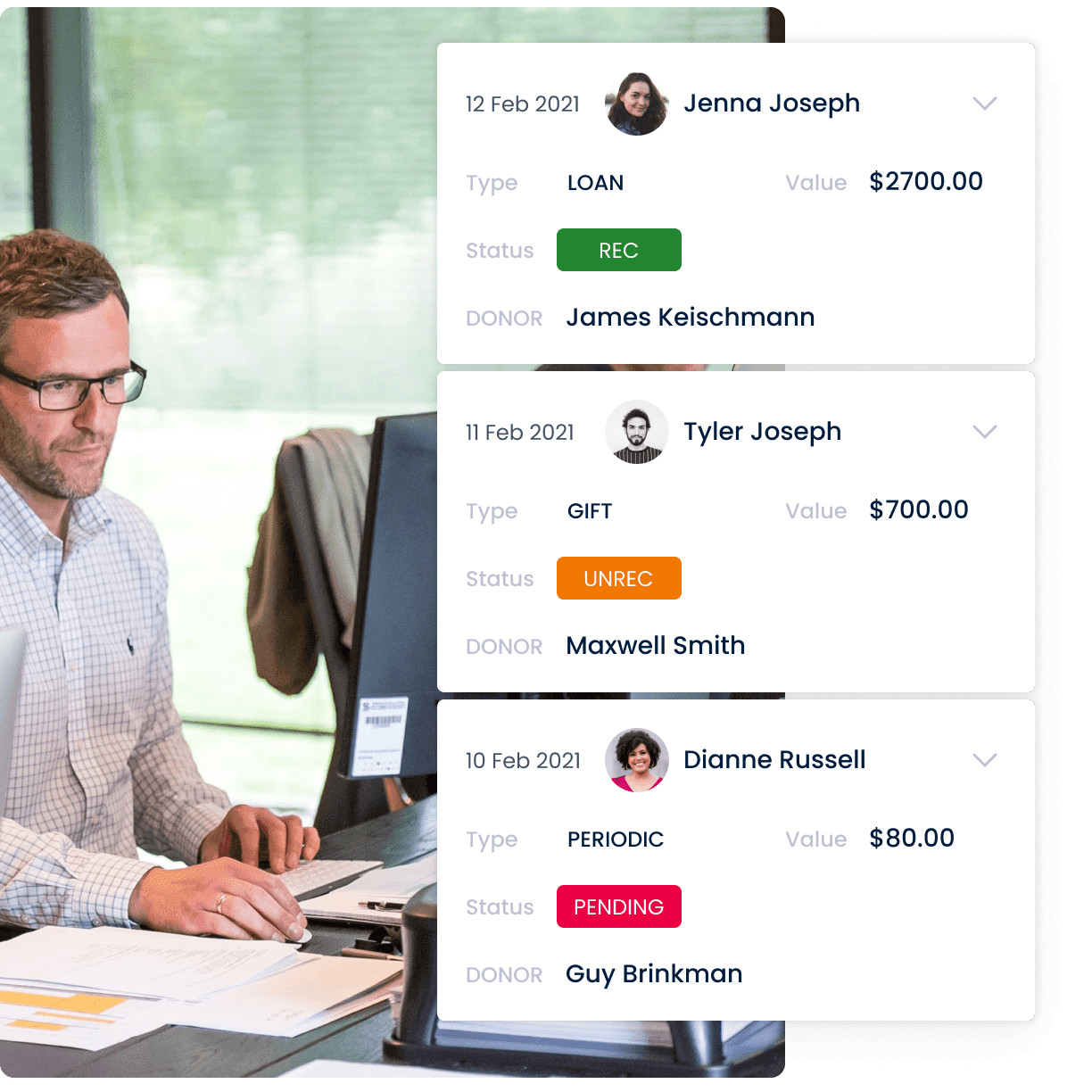 Disclose electoral donations
Disclose, a purpose-built workflow software solution empowers Electoral Commissions with making sure that all donations are properly declared and disclosed in accordance with law.
always do the right thing
Thanks to technology, it is now easier than ever before to engage with customers, partners, and the public. But with great powers come great responsibilities; it has never been more important to be recognized as honest, open and transparent in your conduct.
Reduction in manual processing
Faster data entry & collection
Ready to get started?
Book a demo
today.