Improve transparency with a real-time donation and expense disclosure platform for all levels of government and elections.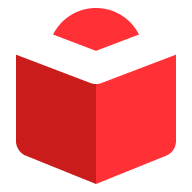 Why did we build Disclose?
Donations open powerful doors. Most of the world's political parties typically rely on a handful of major donors, and it is through their donations that these donors can achieve and exert significant access and influence. The public therefore deserves to know who donates to whom, how much, and for what election event.

Traditionally, the donations are declared using paper forms that are completed by hand and posted to the electoral commission via mail. The forms eventually end up in a cardboard box that gets archived in an archiving facility… never to be seen or accessed again! That is, until we created Disclose - an enterprise software platform that provides real-time disclosure of donations and expenses for all levels of governments and elections.
Digitize donation workflows
Still managing donations on paper forms or using PDF's? Then your job is a lot harder than it needs to be! Automate the process and make it simpler for everyone – donors, recipients, and electoral commissions.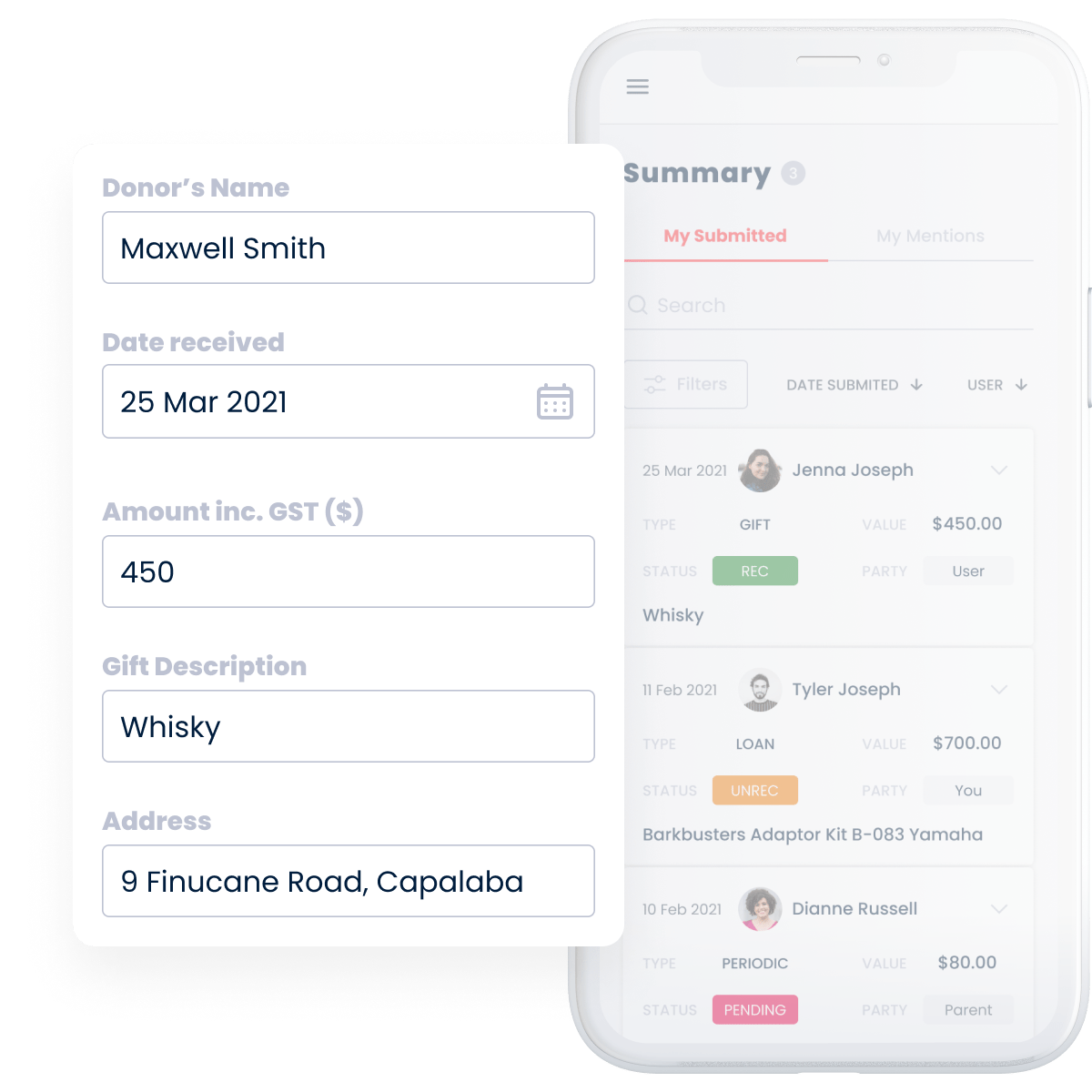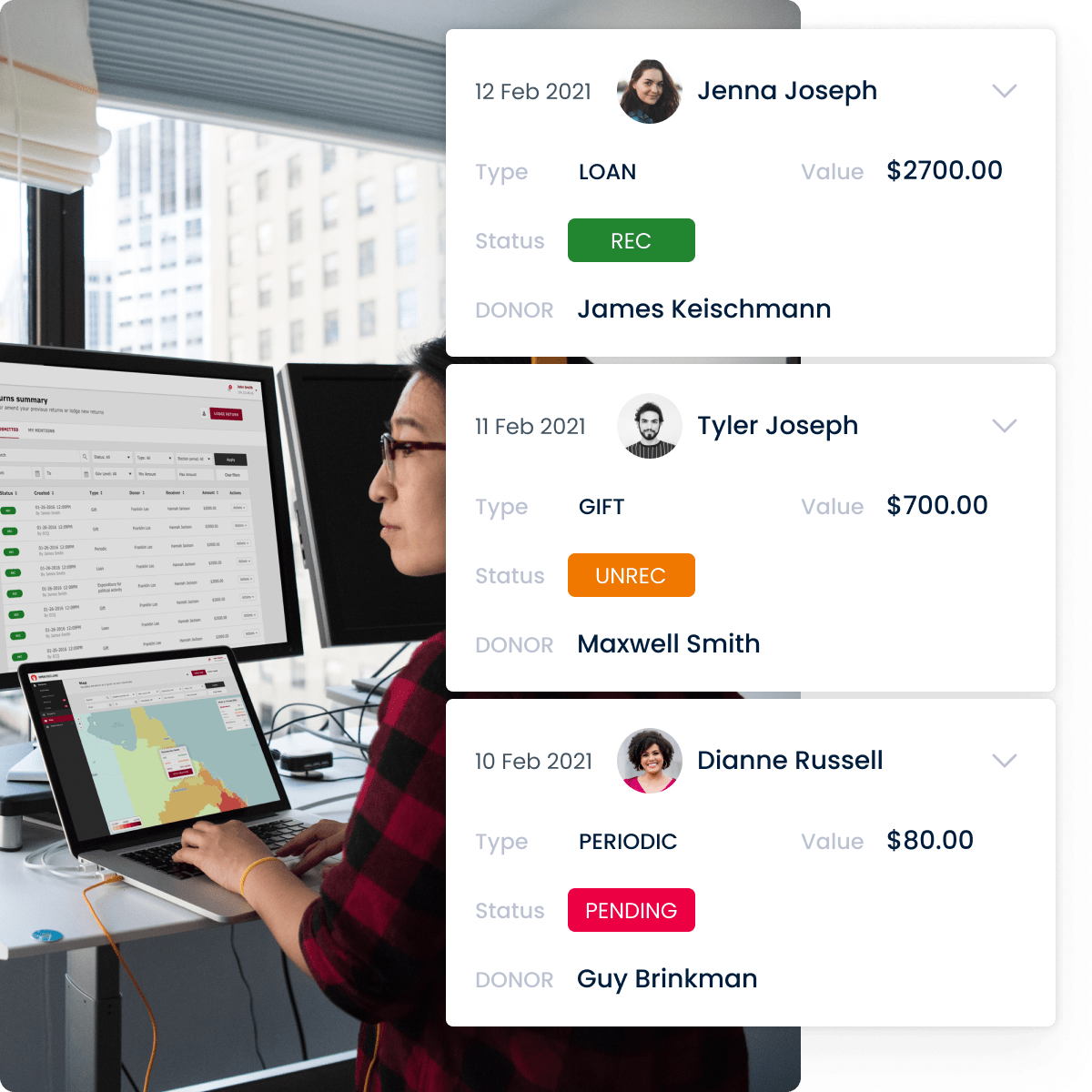 Manage disclosures centrally
Electoral Commissions maintain full control over transaction processes, from user management, to platform notifications settings, to disputed claims resolutions.
Purpose-built from the ground up as an open, scalable and secure platform for all types of election transactions, Open Declare's Disclose platform keeps all data secure and complies with electoral acts.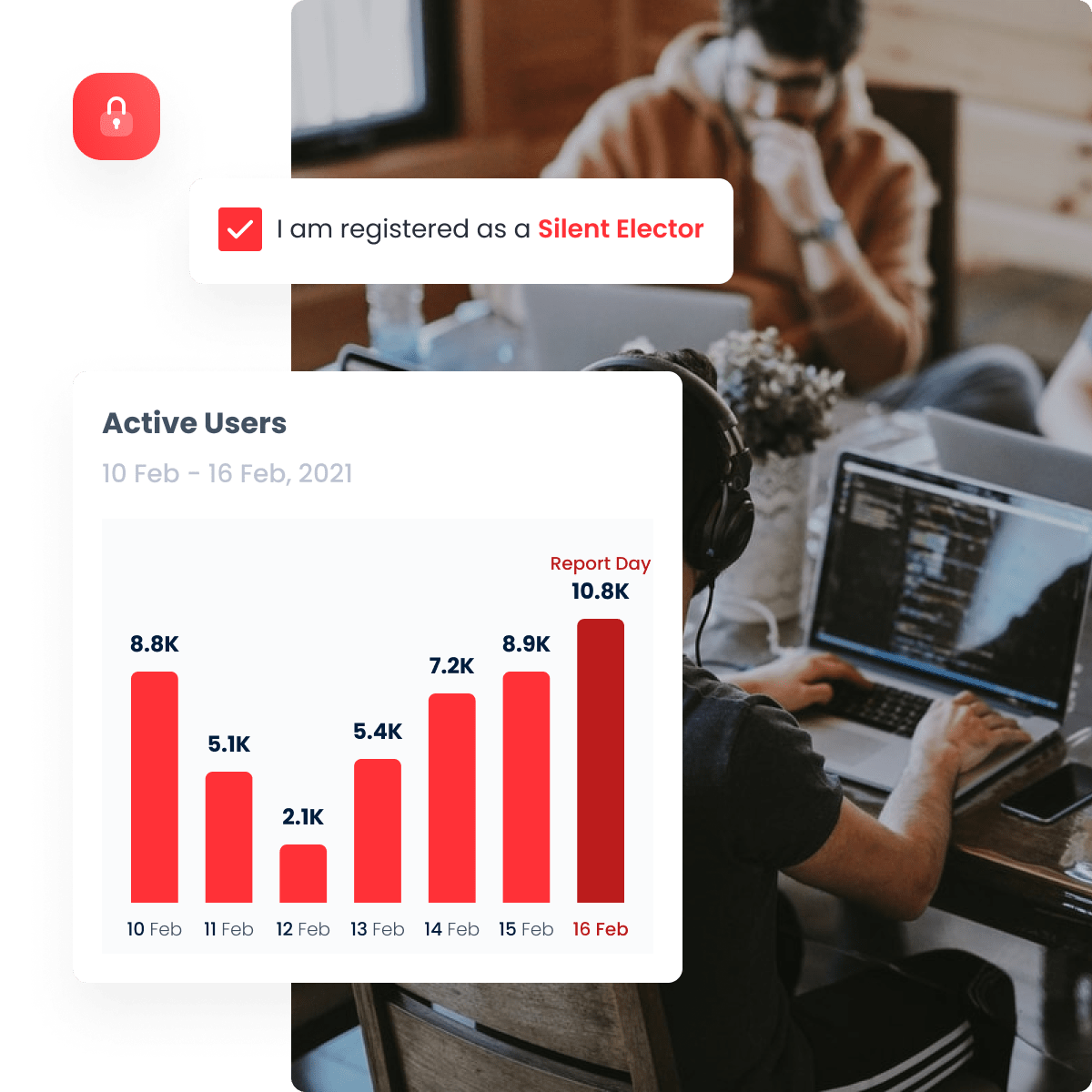 Battle-tested in multiple elections
The Disclose platform emerged as a great success story for election transparency. Battle-tested in the states of Queensland and South Australia, Disclose was successfully deployed in four State and hundreds of Local Government Election events.
Tailored to your legislative needs
No two governments are exactly the same. The Disclose platform will be tailored to meet the unique needs of your government's legislative requirements. Our prices are customized based on your needs. We'll tailor a quote specifically for you.
Real-time Returns
View donations and expenses immediately after they are lodged.
Public Access
Easy access to election disclosure information for the public.
Detailed Reporting
Explore, filter and download all transactions using a simple interface.
Automatic Reconciling
Incoming and outgoing transactions are matched automatically.
Real-time Maps
View and explore electoral transaction information on maps in real time.
Custom Branding
Disclose is fully white-labelled to your organization with logos and colors.
Ready to get started?
Book a demo
today.